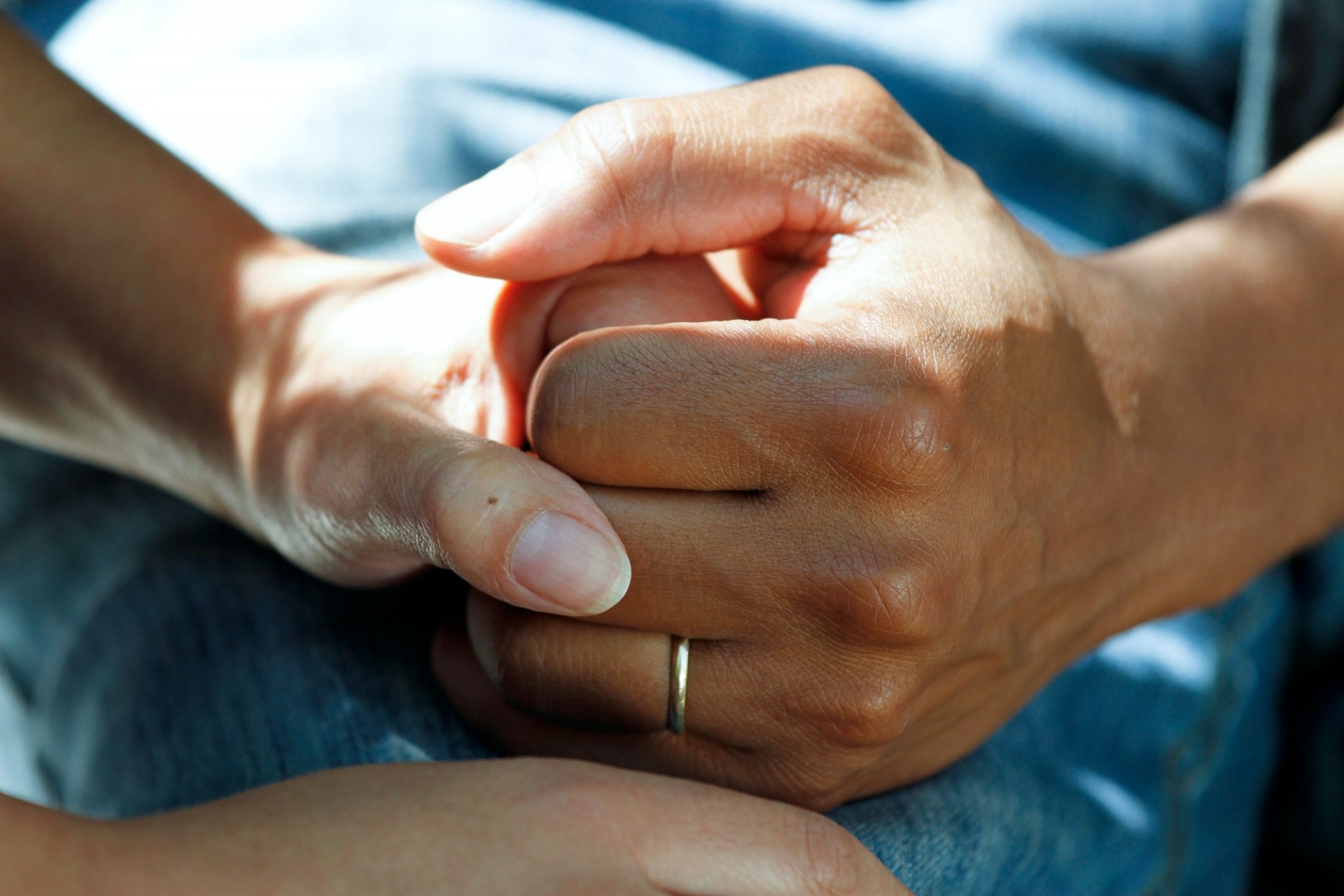 COVID-19 ACTION
It all started with the CSSW COVID-19 Action initiative. Through the great needs demonstrated by agencies throughout NYC and the nation, and the great enthusiasm of the CSSW community's volunteers, we are now the Action Lab. We are here to work with communities for the long-term effects of the pandemic. Learn how below.
Social workers, stay up to date with the latest research findings and practices from webinars led by CSSW faculty and other researchers and practitioners at the forefront of social work.
Find resources to share with your communities at CSSW, NYC, and beyond here.
Upcoming trainings
There are no upcoming events.