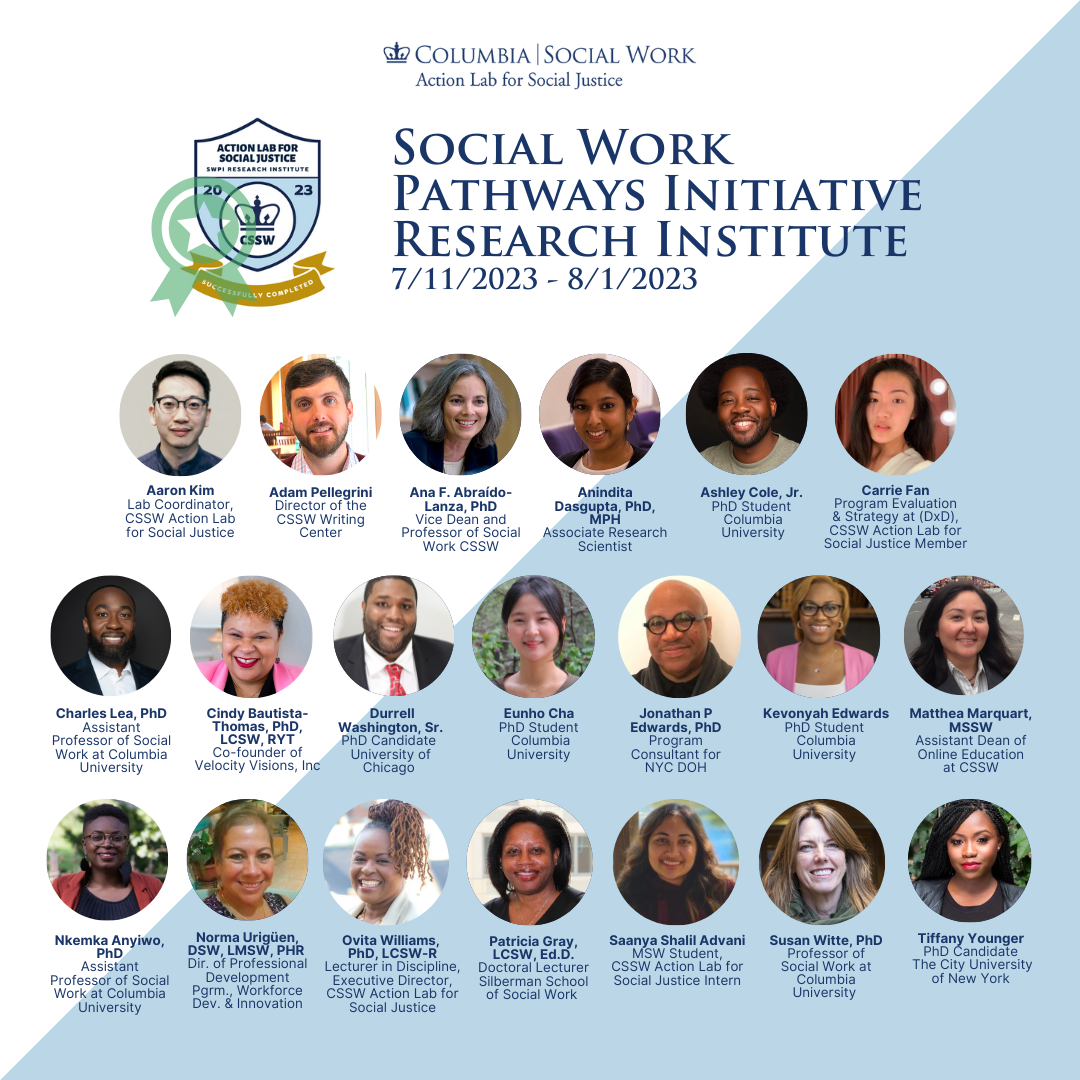 Funded through the New York Community Trust, the SWPI is creating a bridge for MSW students toward careers in research and beyond. The grant continues to support Columbia School of Social Work's efforts to increase both diversity and racial equity at Columbia University... Read more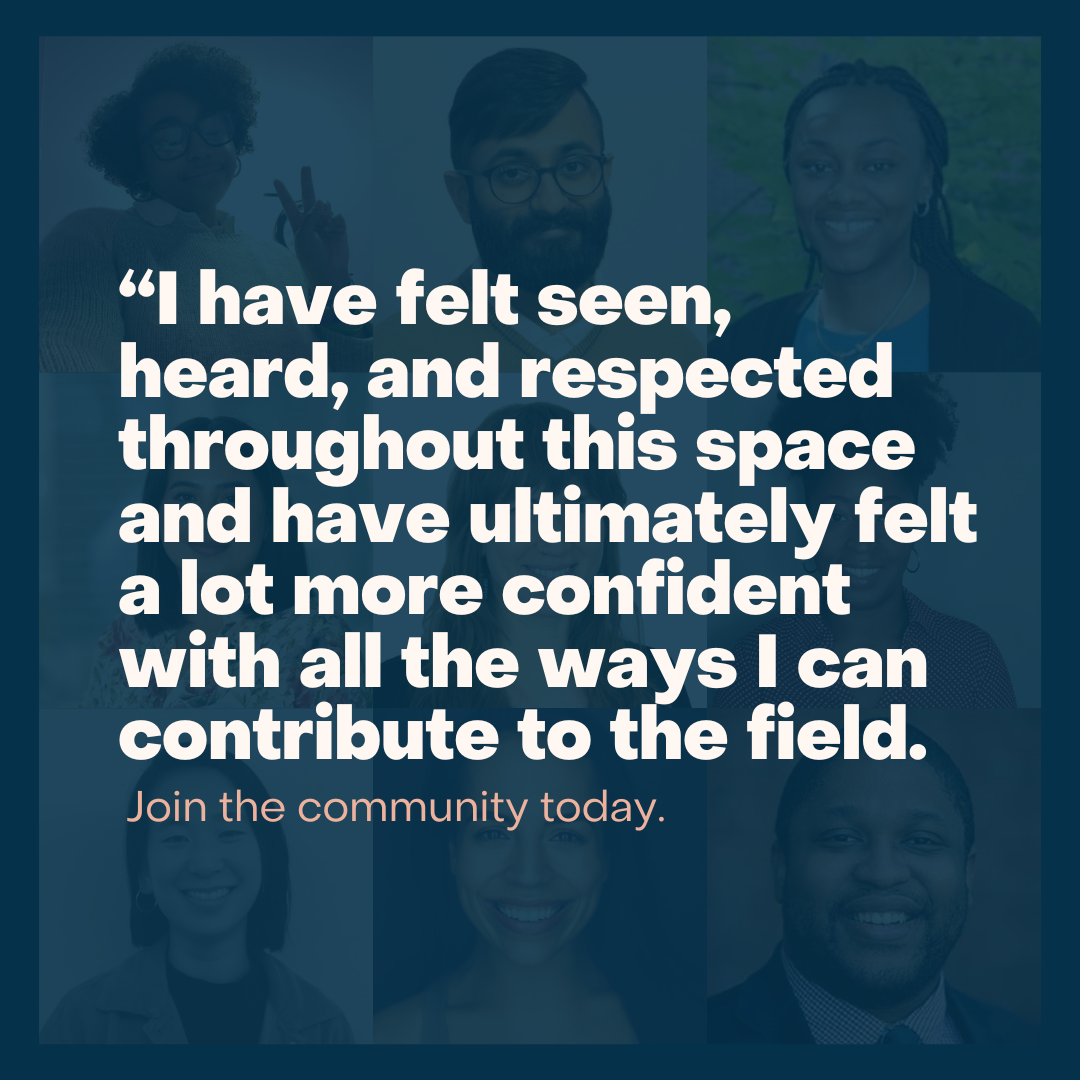 Do you want to learn about how students are working together through various initiatives to uproot systems of oppression and create conditions of love, care, and liberation in social work practice and academia?  Here's the chance to show your interest!
We believe that anyone's skin color, zip code, employment status, immigration status, religion, education level, gender, or sexuality should not affect their access to safety, livelihood, and dignity. We believe that any set of beliefs, policies, or systems in place that distinguish people along these lines should be actively questioned and dismantled so as to strive for a world of justice and equality.